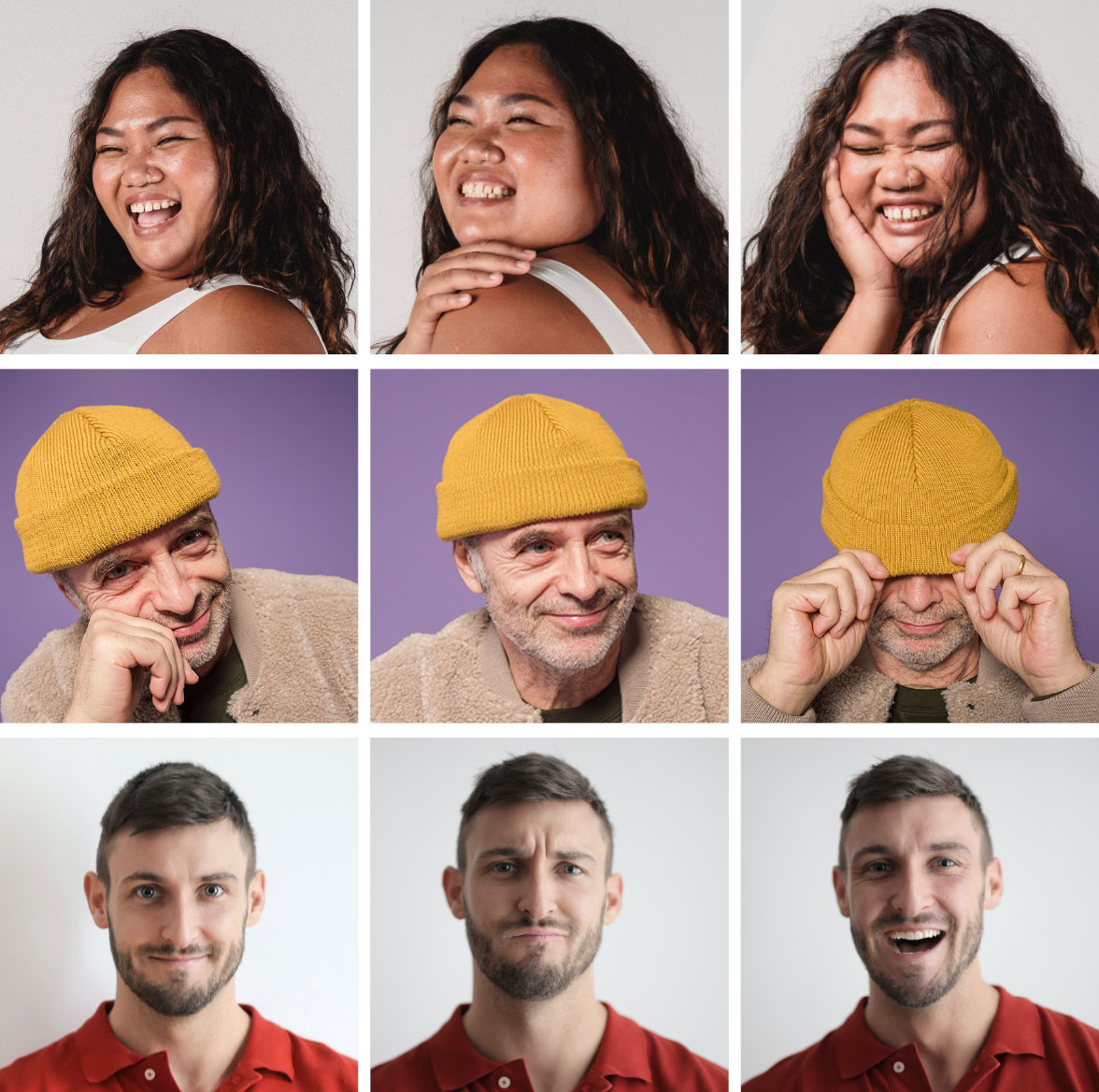 Bring any headshot to life with this seven second video. Make an impact on Casting by animating your photo and showing them what you look and sound like. When Casting views your submission, they can play your SlateShot and see you in action.
•

Your first SlateShot is on us.

•

Each photo can have its own SlateShot.

•

We recommend recording your SlateShots while you are doing your photo session. That way, you can match your wardrobe and the tone of your photo.

•

Be sure to watch it back before you attach it to a photo.
Contact us to learn more