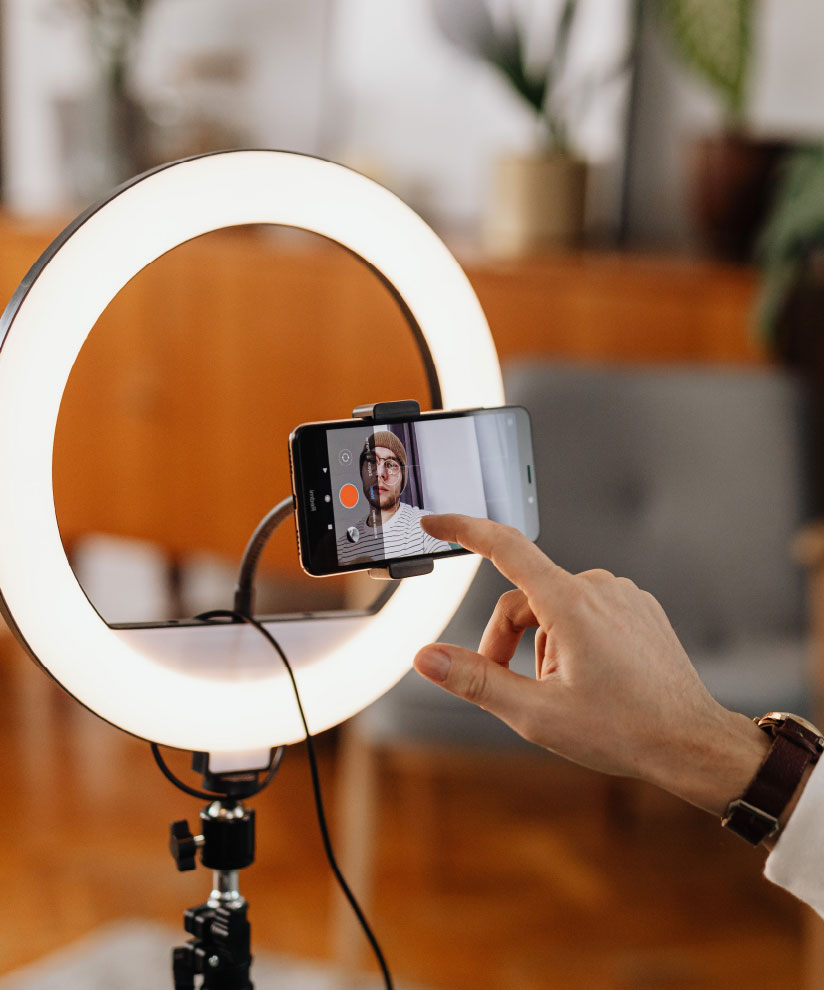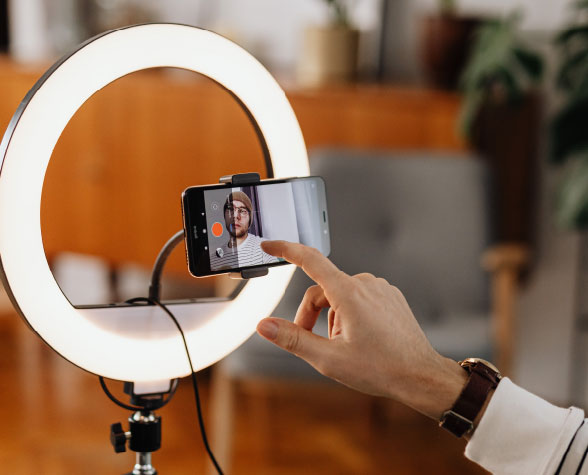 Eco Cast
is your one-stop tool for all audition management. From self-tapes to remote auditions to in-person callbacks,
Eco Cast
is the easiest and most secure method to organize and share auditions.
Eco Cast Live
is remote, secure audition software developed to replicate the in-person audition experience.
This complete audition suite is designed to integrate seamlessly with
Actors Access
and your
Breakdown Express
account and is packed with features to give you and your team the optimal remote audition experience:
The built-in recording tool automatically uploads the takes
Recording is focused on the Actor
Allows for chemistry reads with multiple Actors
Collaborators and your Casting team can participate and direct performances
Chat with the Actors in the waiting room
Record multiple takes
Send the Actor to the waiting room so that you can discuss with your team.
Invitation links for
Eco Cast Live
sessions cannot be duplicated or shared, ensuring the auditions are secure and protected.
Casting Directors send invitations with instructions, attach Secure Sides, and set a deadline. Then Actors and Talent Representatives upload their auditions and submit them through the secure system for Casting to review.
Eco Cast
self-tape auditions are automatically transmitted to the intended
Eco Cast
(project and role) so that all auditions are in one place.
For the in-person audition session,
Eco Cast
Desktop is a proprietary, downloadable program for MacOS that live captures and uploads auditions from an external camera. It also tracks arrival times, alerts the session runner in the room when an Actor is close to going into penalty, and can generate wait time reports.
Audition presentations are shared through a secure link, allowing Producers, Directors, and other Collaborators to watch the auditions and leave feedback from anywhere. Casting can even create Custom Presentations to control which Actors and auditions are shared.
Contact us to learn more